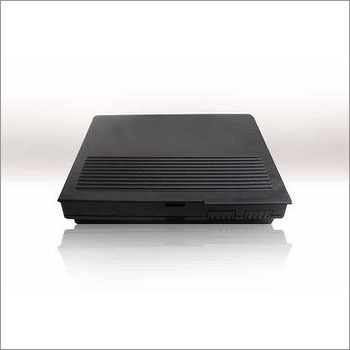 Electric Vehicle Battery
Product Code : 01
Product Description
Electric Vehicle Battery is intended to smoothly provide energy to long periods of time. Provided batteries have used thick plates so as to achieve long limit and survive a higher number of charge/release cycles. It is ideal for supplying electric energy to different equipment that make sure excellent performance, excellent functionality and longer shelf life of the vehicle. Appreciated for low percentage of discharge, ultra low maintenance & high voltage, the Electric Vehicle Battery comes in different capacities and models for customers ' selection.
Specification

Battery:Lithium-ion polymer

Key Features

Electric mobility scooter, a lightweight battery allowing for an easy to manuever design.
Made with lithium-ion polymer batteries.
| | |
| --- | --- |
| Specification | Power Tool Battery |
| Model | 7S2P Battery Pack |
| Voltage | 28.0 V |
| Capacity | 10000 mAh |
| Weight | Approx. 2.5 kg |
| Cycle Life | ~1000 cycles (1C/3C @ 70%) |
| Material | LiMn2O4 (Lithium Manganese Oxide) |
| Operating Temperature | -20 ~ 60 °C |
| Memory Effect | None |